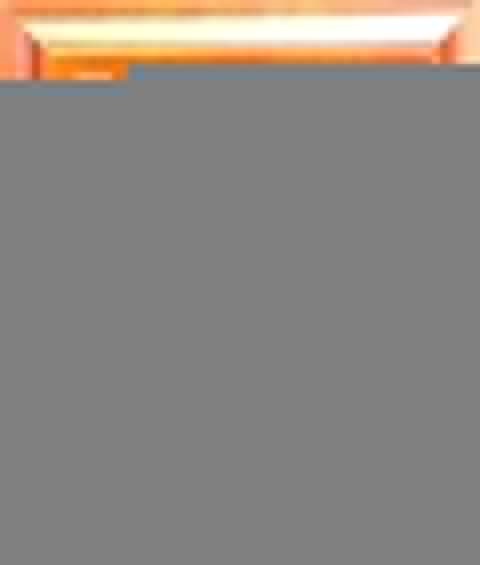 September 28, 2018—ALL Crane Rental of Tennessee, located in Knoxville, has been honored with the Governor's Award of Excellence for Workplace Safety and Health. The branch has worked more than 107,000 hours without lost time or restricted duty due to workplace injury or illness.
Tennessee Department of Labor and Workforce Development Commissioner Burns Phillips presented the award during the Tennessee Safety and Health Conference in Nashville on Aug. 27. "ALL Crane Rental has demonstrated strong commitment to maintaining a safe and healthy workplace," said Phillips. "The evaluation criteria for this award are challenging, and this company has worked extremely hard to meet and exceed the standards the award requires."
ALL Crane Rental of Tennessee general manager Billy Vaughn and EHS manager Chris Fletcher were in attendance to accept the award. "The award is a tribute to our people," said Vaughn. "They've bought in to our culture of safety and understand that it benefits everyone to put safety first."
Fletcher echoed the sentiment. "Our people are empowered to resolve issues, and they are actively engaged," said Fletcher. "Anyone can bring a concern to EHS or make a suggestion to improve safety. It's part of our fabric."
The Governor's Award of Excellence honors Tennessee employers and employees who meet a required number of hours without workplace injuries serious enough to cause an employee to miss a day of work or restrict normal job activities.
# # #