Join the ALL Family
Employment with the ALL Family isn't just about finding a job. It's about finding a CAREER.

Since 1964, the ALL Family of Companies has grown to become one of the largest crane sales and rental enterprises in North America – and that success would not have been possible without our employees. Together with our customers, our employees are literally changing the landscape of the country, one project at a time. We build bridges, skyscrapers, and everything in between. Come work at ALL Crane and help build America!

Available Positions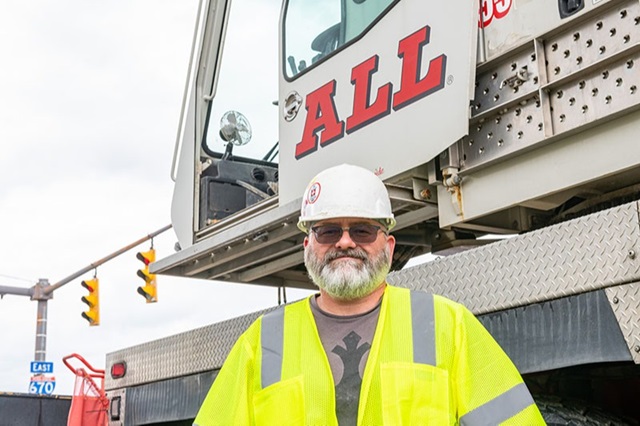 ---
Why work at ALL?
ALL has always taken care of its employees, both professionally and personally. Efforts to promote employee satisfaction are important to the culture of the company, a lot like a large family. In addition to a stable work environment and an interconnected, family culture, many employees make a lifelong career at ALL Crane. We have a strong "promote from within" culture because we provide the training and mentoring for employees at all levels. We provide hands-on experience for employees who want to work their way up and advance their skills and abilities whether that's as a certified crane operator operating one of the largest cranes in the world to an employee being promoted into a leader position. ALL offers a comprehensive benefit package which also includes a wellness program to satisfy the needs of different employees. ALL Crane also offers an an employee assistance program, an engaging recognition program, a retirement program, and an "employee discounts & perks" program. The company has a robust safety program with an impressive safety record to ensure employees are working safely together to help build America. Come help build America with us and get your career started at ALL Crane today!
ALL knows it is people who make the difference, and the employees reflect that attitude. Many long-term ALL employees see the company as a family — one that takes care of its own — and one to which they can devote years and years of dedicated service.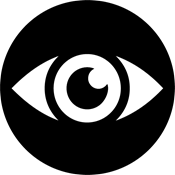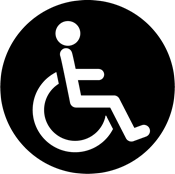 Disability Insurance
(Short & Long Term)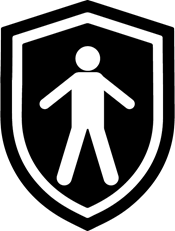 Life Insurance
(Group & Voluntary)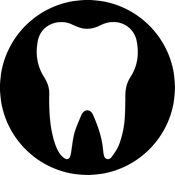 Critical Illness Insurance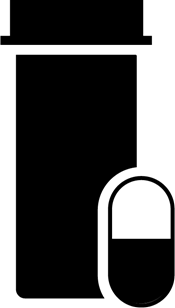 Medical and Prescription Coverage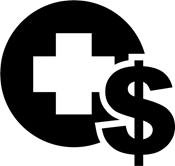 Employee Assistance Program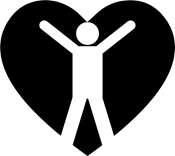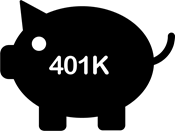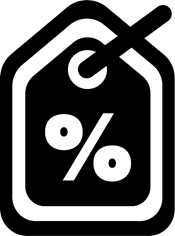 Discounts with Select Merchants
HARD HAT & BEYOND
The crane and its operator might be the most visible aspect of any lift, but many people play an important part in completing a job successfully for our customers. With 33 branches, there's an abundance of opportunities to fill critical roles.
Accounting
Business Development
Controllers
Operators (equipment)
Dispatchers
Erectors
General Managers
Human Resources



IT
Legal
Logistics
Marketing & Communications
Mechanics (Trucks, cars, and heavy equipment)
Oilers
Parts Managers, Coordinators, and Administrators
Painters and Sanders

Road Mechanics
Safety Managers & Coordinators
Sales/Rental Professionals
Service Managers and Technicians

Shop Managers
Truck Drivers (requires CDL)
Welders and Fabricators
Yard Supervisors and Helpers
And more!
ALL Family of Companies endeavors to make careers accessible to any and all users. If you would like to contact us regarding the accessibility of our website or need assistance completing the application process, please contact Human Resources at (770) 285-3590 or  greatcareers@allcrane.com. This contact information is for accommodation requests only and cannot be used to inquire about the status of applications.
ALL Family of Companies is an equal opportunity employer. Qualified applicants will receive consideration for employment without regard to race, color, religion, sex, sexual orientation, gender identity, national origin, disability or protected veteran status. Please read our EEO Policy Statement. Read more information on your EEO rights under the law here.
Through UnitedHealthcare, UMR and HealthSCOPE Benefits creates and publishes the Machine-Readable Files on behalf of The ALL Family of Companies.
To link to the Machine-Readable Files, please click on the URL provided: transparency-in-coverage.uhc.com This link leads to the machine readable files that are made available in response to the federal Transparency in Coverage Rule and includes negotiated service rates and out-of-network allowed amounts between health plans and healthcare providers. The machine-readable files are formatted to allow researchers, regulators, and application developers to more easily access and analyze data.