Put Your Rental Dollars Toward A Purchase
A Rental-Purchase Option (RPO) with the ALL Family of Companies is a rental agreement with the option to apply a percentage of your rental payments toward the purchase of the equipment.
How does an RPO work?
An RPO must be signed at the time of the original equipment rental. It does not obligate you to buy the equipment; it simply gives you the advantage of having that option at any time during quoted term. If you decide not to purchase the equipment, you may still continue to rent it through the remainder of the rental term.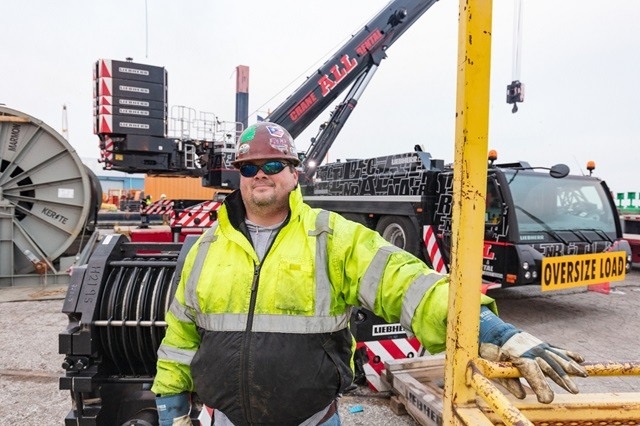 What are the advantages of signing an RPO?
The biggest benefit: The dollars you've put into your rental can be credited toward your purchase. You will have already paid a large portion of the purchase price, possibly lowering your subsequent payments.
When you want to buy used equipment, remember that not every seller knows the history of the machine. So, when you make the decision to purchase, it's important to buy equipment from a company that stands behind it, because they've used and maintained it themselves.
And wouldn't you rather be able to use the crane for a while and understand the machine before you make the important decision to buy? If you should exercise your option to buy, you can be assured that you are purchasing top-notch equipment that has been maintained by our own technicians in our own shops.
The ALL fleet is one of the largest, most modern, and most technologically advanced in the equipment rental industry.