Central Rent-A-Crane, Inc. (Indianapolis)
Crane Rental in Indianapolis, Indiana
The opening of the Indianapolis Central Rent-A-Crane branch redefined the ALL Family's service area. More equipment is available to meet rental demand, and more regional job-site crane service helps customers avoid downtime in central and southern Indiana as well as the greater Ohio Valley. The facility, which opened in 2016, houses cranes from 2.82 tons to 1200 tons.
Fleet Highlights Include
New Liebherr LTM 1450-8.1, a 550 USt all-terrain crane, coming soon
Liebherr LTM 1300-6.2, a 360 USt all-terrain crane. Notably economical as it is powered by a single engine in the undercarriage to allow for lower maintenance costs.
Liebherr LTM 1150-5.3, a 170 USt all-terrain crane. Able to carry nearly 10 USt of ballast on public roads, which allows it to complete jobs without requiring an additional vehicle to transport the ballast.
Grove TMS500-2, a 40 USt hydraulic truck crane. Built with a lighter gross vehicle weight than its predecessor for quick set-up and versatility, but is just as powerful.
In addition to its local fleet, this branch benefits from the entire ALL Family fleet, including crawler cranes (up to 1,200 USt), all-terrain cranes (up to 900 USt), hydraulic truck cranes (up to 115 USt), rough terrain cranes (up to 165 USt), industrial cranes (up to 25 USt), tower cranes (up to 35 USt), and mini crawler cranes (up to 4.24 USt).
This branch also offers a wide range of aerial boom lifts and scissor lifts (MEWPs) as well as telehandlers and material handlers.
Industries We Specialize In
Central Rent-A-Crane can help you get the right lift equipment for your project. Some of the industries we specialize in include roads and bridges, wind energy, vertical construction, marine or maritime construction, facility maintenance, HVAC rooftops, steel erection, precast, power plants and power generation, waste water facilities, industrial, and higher learning institutions and universities.
Central Rent-A-Crane is an authorized retailer for these manufacturers
Call us today for more information on purchasing Maeda equipment.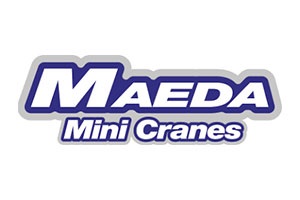 ---
AUTHORIZED SERVICE CENTER FOR LOAD KING CRANES
Central Rent-a-Crane can service Load King boom trucks, truck cranes and Terex legacy products for customers in Alabama, Georgia, Indiana, Ohio, Pennsylvania, West Virginia and Wisconsin. Please contact us directly to learn more about how we service Load King cranes or to start your service request.
---
Dustin Clark
Sales Representative
888.203.4500
Chris Ward
Sales Representative
888.203.4500
Joe Garcia
Shop Foreman
317.563.0182
Dathon Lawler
Sales Representative
888.203.4500
Tim Welty
Sales Representative
888.203.4500
Jennifer Lawhon
Logistics Manager
317.563.0181
Kevin Hileman
Branch Manager
574.295.0180
---
Service Area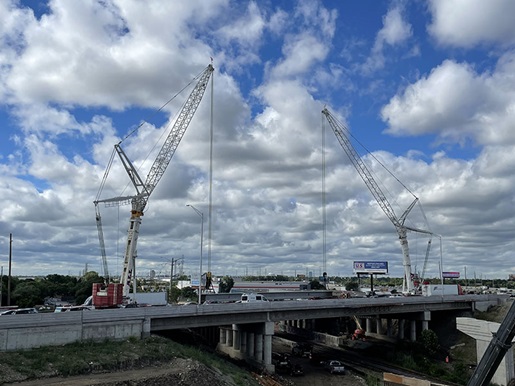 INDIANA
Indianapolis, Greenwood, Noblesville, Fishers, Lawrence, Carmel, Plainfield, Anderson, Muncie, Marion, Lafayette, Kokomo, Terre Haute, Franklin, Columbus, Bloomington, Bedford, Sullivan, Evansville, Vincennes, Rockford, Lawrenceburg, French Lick
KENTUCKY
Louisville, Henderson, Owensboro, Paducah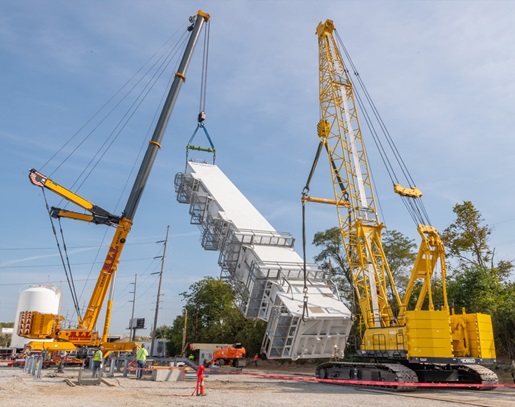 STATE OF MATTER
May 15, 2021
New Indy air separation plant gets a lift from ALL