ALL Erection & Crane Rental Corp.
Back to branch search
ALL Erection & Crane Rental Corp.
7809 Old Rockside Road
,
Cleveland
,
OH
44131
Toll Free:
800.232.4100
Main:
216.524.6550
Service:
216.986.5163
Parts:
216.524.6559
Fax:
216.642.7633
Contact This Branch
The ALL Family of Companies Flagship Yard
Crane Rental in Cleveland, Ohio ALL Erection & Crane Rental Corp. is the cornerstone and flagship yard of the ALL Family of Companies. Originally located in a trailer next to the railroad tracks alongside the historic Ohio and Erie Canal corridor, the branch now boasts a 40-acre compound of service shops that support every ALL Family branch. In 1975, the company grew on the site from the trailer to an official company headquarters building. By 2008, the administrative offices of ALL Erection moved to a larger, world-class facility less than three miles away from the yard. The aerial (ALL Aerials), boom truck (ALT Sales), and tower crane (ALL Tower Crane) divisions are now headquartered in nearby Richfield, Ohio.
Fleet Highlights Include
The ALL Family of Companies recently added its first Liebherr crawler to its fleet. The LR 1800-1.0 is the most powerful crawler crane in its class, offering 880 USt and 663 feet of hoist height.

ALL has the largest fleet of Liebherr all-terrain cranes in the Unitied States. We've recently added 21 new ATs to our fleet. The new All-Terrain cranes include: LTM 1120-4.1, LTM 1130-5.1, and LTM 1230-5.1; three each of LTM 1160-5.2 and LTM 1450-8.1; and one each of LTM 1110-5.1, LTM 1150-5.3, and LTM 1650-8.1.

In addition to its local fleet, this branch benefits from the entire ALL Family fleet, including crawler cranes (up to 1,200 USt), all-terrain cranes (up to 900 USt), hydraulic truck cranes (up to 115 USt), rough terrain cranes (up to 165 USt), industrial cranes (up to 25 USt), tower cranes (up to 35 USt), and mini crawler cranes (up to 4.24 USt).

This branch also offers a wide range of aerial boom lifts and scissor lifts (MEWPs) as well as telehandlers and material handlers.
Industries We Specialize In
ALL Erection & Crane Rental can help you get the right lift equipment for your project. Some of the industries we specialize in include roads and bridges, wind energy, vertical construction, marine or maritime construction, facility maintenance, HVAC rooftops, steel erection, precast, power plants and power generation, waste water facilities, industrial, and higher learning institutions and universities.
Authorized Retailer
This branch is an authorized retailer for the following brands and has both new and used equipment available for sale.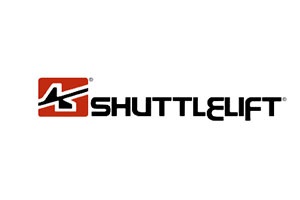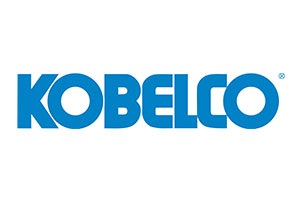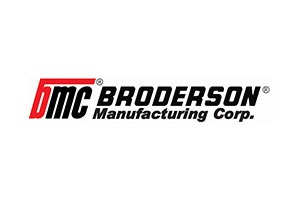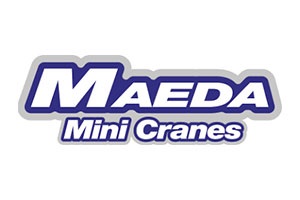 ---
AUTHORIZED SERVICE CENTER
ALL Erection & Crane Rental offers service and parts for these brands: Shuttlelift, JLG, Kobelco
---
Bernie Peridon
Sales Representative
216.219.8300
Brian Meek
Sales Representative
216.210.7900
Greg Kossman
Service Manager
216.986.5163
Zac Kasparek
Sales Representative
330.888.8819
Joshua Bacci
Sales Manager
216.986.5204
---
Service Area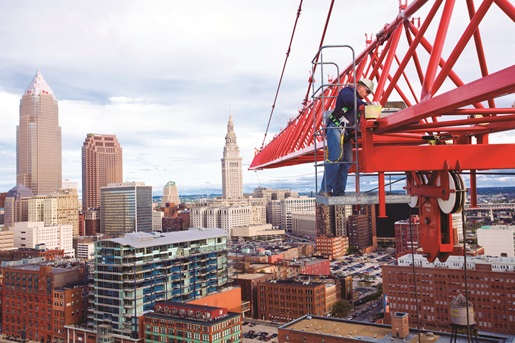 ASHLAND COUNTY
Loudenville, Perrysvile, Polk, Savannah
ASHTABULA COUNTY
Ashtabula
CARROLL COUNTY
Carrollton, Perry Township, Sherrodsville
COLUMBIANA COUNTY
Columbiana, Salem, East Liverpool
CUYAHOGA COUNTY
Cleveland
ERIE COUNTY
Vermilion, Berlin Heights
GEAUGA COUNTY
Chardon, Burton, Bainbridge, Chesterland
HARRISON COUNTY
Cadiz, Scio, Jewett, Deersville
HOLMES COUNTY
Millersburg, Killbuck
HURON COUNTY
Norwalk, Willard, Bellevue
JEFFERSON COUNTY
Steubenville, Smithfield, Mount Pleasant
LAKE COUNTY
Mentor, Eastlake, Kirtland, Wickliffe, Willoughby
LORAIN COUNTY
Amherst, Avon, Elyria, Lorain, Oberlin, North Ridgeville
MAHONING COUNTY
Youngstown
MEDINA COUNTY
Brunswick, Wadsworth, Medina
RICHLAND COUNTY
Bellville, Butler, Lucas Shelby
STARK COUNTY
Alliance, Canal Fulton, Massillon, North Canton
TRUMBULL COUNTY
Lordstown
TUSCARAWAS COUNTY
Dover, New Philadelphia, Newcomerston, Zoar, Bolivar
WAYNE COUNTY
Orrville, Rittman, Norton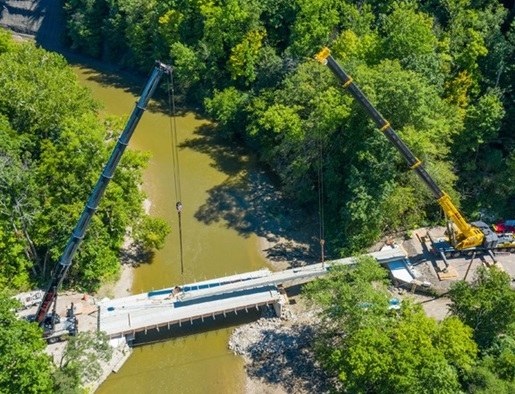 PLANNING MAKES PERFECT
Nov 4, 2020
To perfectly execute a crane lift, planning begins long before the rigging is ever connected to the workpiece. A recent bridge project in Waite Hill, Ohio, east of Cleveland, amply demonstrated this reality.