Back to all Rough Terrain Cranes
The Grove RT770E is available from the ALL Family of companies.Learn more about the RT770E below, or contact your local branch to find one available for rent near you.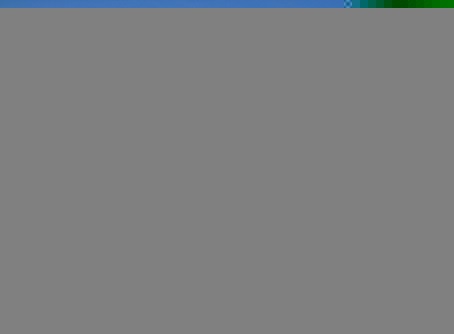 Grove RT770E
ALL's Grove RT770E offers a five-section MEGAFORM main boom up to 138', a jib up to 56', and a lift capacity of 70 USt or 140,000 lbs. As a rough terrain crane, the RT770E is capable of handling job sites with the toughest conditions and can even pick-and-carry with a moderate load. This crane also features Manitowoc's Full Vision Cab with ergonomic controls for additional productivity.