Jeffers Crane Service, Inc. (Oregon)
Back to branch search
Jeffers Crane Service, Inc. (Oregon)
5421 Navarre Ave.
,
Oregon
,
OH
43616
Toll Free:
888.758.8041
Main:
419.693.0421
Service:
419.481.8654
Parts:
419.481.8654
Fax:
419.693.0210
Contact This Branch
Crane Rental in Toledo, Ohio
Jeffers Crane Service was established in 1948 and joined the ALL Family in 1995. Serving Western Ohio and Michigan with crane and forklift rentals, sales and service. Jeffers has extensive experience in refineries, chemical plants, and automotive facilities.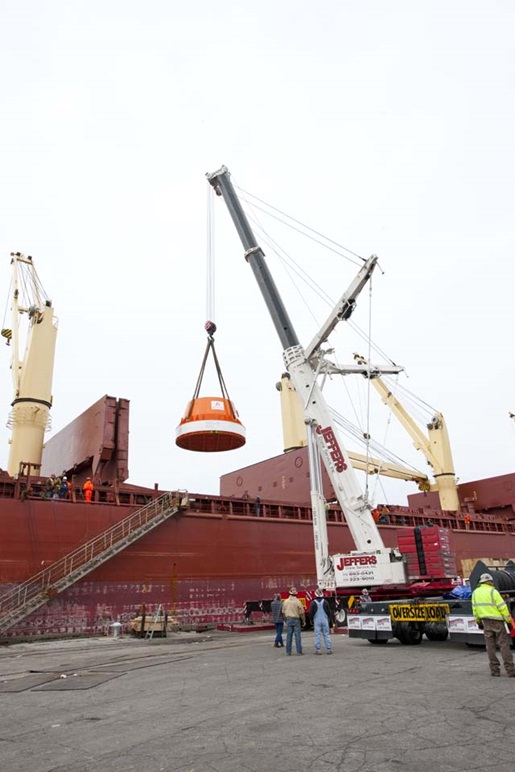 Fleet Highlights Include
Grove GMK7550 (550 USt) all-terrain crane. From the Oregon facility, Jeffers operates a wide variety of AT cranes, the largest of which is also Grove's largest mobile all-terrain hydraulic crane, the GMK7550. In markets where it may be difficult to transport a crane of this size, boom launchers are available to speed assembly. This AT has tremendous mobility for jobs such as bridges and highways, power and nuclear plants, and refineries.

Liebherr LTM 1500 (600 USt) all-terrain crane. Perfectly sized for refinery work, wind farms, and other plant work, this AT has a seven-section telescopic boom that extends to 276 feet. With the lattice jib attached, it can reach a hoisting height up to 476 feet at a radius of 354 feet.

In addition to its local fleet, this branch benefits from the entire ALL Family fleet, including crawler cranes (up to 1,200 USt), all-terrain cranes (up to 900 USt), hydraulic truck cranes (up to 115 USt), rough terrain cranes (up to 165 USt), industrial cranes (up to 25 USt), tower cranes (up to 35 USt), and mini crawler cranes (up to 4.24 USt).

This branch also offers a wide range of aerial boom lifts and scissor lifts (MEWPs) as well as telehandlers and material handlers.
Industries We Specialize In
Jeffers Crane Service can help you get the right lift equipment for your project. Jeffers has done extensive work in chemical and refinery plants, wind farm project work, and numerous bridge and culvert projects for clients that include the Ohio Department of Transportation and various Ohio counties and their contractors. Some other industries we specialize in vertical construction, marine or maritime construction, facility maintenance, HVAC rooftops, steel erection, precast, power plants and power generation, waste water facilities, industrial, and higher learning institutions and universities.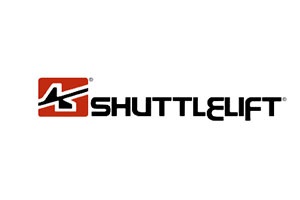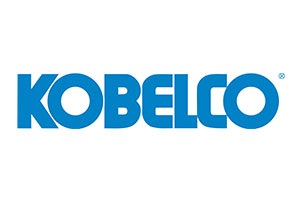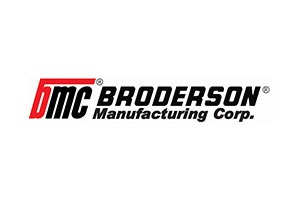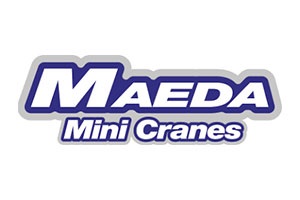 ---
Ron Grosjean
Sales Representative
419.654.8780
Jay Duquette
Sales Representative
734.412.5535
Cory Schmidlin
Sales Representative
419.467.5083
Rex McKee
Service Manager
419.481.8563
Martin Bowman
General Manager
419.693.0421
---
Service Area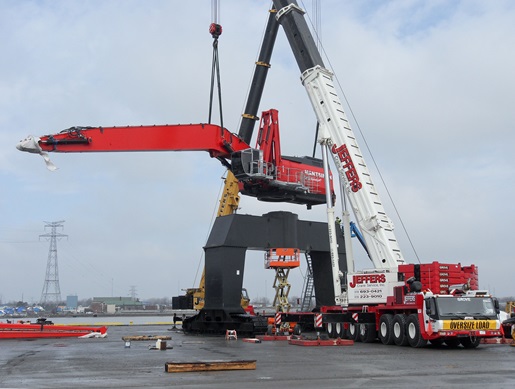 WILLIAMS COUNTY
Bryan, Edgerton, Montpelier
FULTON COUNTY
Wauseon, Lyons, Fayette, Dover Township
LUCAS COUNTY
Toledo, Maumee, Holland, Oregon, Sylvania Township
CRAWFORD COUNTY
Bucyrus, Tiro, New Washington
DEFIANCE COUNTY
Defiance, Sherwood, Noble Township
HENRY COUNTY
Napoleon, McClure, Hamler
WOOD COUNTY
Bowling Green, Perrysburg, Pemberville
 OTTAWA COUNTY Port Clinton, Genoa, Marblehead, Put-in-Bay
SANDUSKY COUNTY
Fremont, Clyde, Sandusky, Gibsonburg
SENECA COUNTY
Tiffin, Attica, Bloomvile
and a portion of MICHIGAN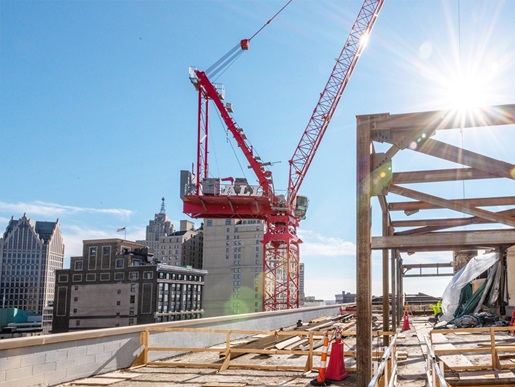 BOOK SMART
Dec 10, 2020
Signs of Detroit's comeback continue with a massive revitalization project of downtown's most recognizable high-rise. The 38-story Book Tower opened in 1926, preceded in 1917.