Dawes Rigging & Crane Rental, Inc. (Elk Mound)
Back to branch search
Dawes Rigging & Crane Rental, Inc. (Elk Mound)
E8670 555th Ave
,
Elk Mound
,
WI
54739
Toll Free:
800.943.2277
Main:
715.879.4800
Service:
715.879.4800
Parts:
715.879.4800
Fax:
715.879.4805
Contact This Branch
Crane Rental in Elk Mound, Wisconsin
Following a 2016 expansion, the Elk Mound branch of Dawes Rigging & Crane Rental, Inc., added 14,400 square feet of space, including three drive-through service bays and a dedicated wash bay. The new service bays facilitate quicker turnaround on maintenance and repair jobs, meaning more uptime for customers. The expansion also included conference and classroom space for employee and customer training. With four branch locations in Wisconsin, Dawes Rigging & Crane Rental, Inc. has offered crane rental solutions in the Midwest and beyond since 1947. In 1978, Dawes became a member of the ALL Family of Companies. Elk Mound also has one of the strongest markets for rental of mobile elevated work platforms (MEWPs) and telehandlers, more so than any other Dawes location.
Fleet Highlights Include
Link-Belt HTC86100. This is the largest machine that can be moved on Wisconsin roads self-contained (requires no outside assist trucks). This machine features a 140-foot, five-section main boom, jib from 35 to 58 feet ,and a maximum tip height of 206 feet. It can travel on the highway at speeds up to 62.8 mph.

Many Liebherr all-terrain cranes have been introduced into the Wisconsin market through Dawes including the LTM 1130-5.1, LTM 1160-5.2, LTM 1200-5.1, LTM 1230-5.1, LTM 1450-8.1 and the LTM 1500-8.1. We have special attachments for many of these ATs, including short rigging jibs that allow us to perform special lifts with precast panels 

The LTM1160-5.2 and LTM1450-8.1 are creating quite the buzz in Wisconsin with their Vario-Base® and Vario-Ballast® features which in many cases gives Dawes the ability to save our valued customer base a great deal of money while improving safety. 

The three new Liebherr all-terrain cranes brought into the Kaukauna market were purchased with ALL the bells and whistles. They all have heavy duty erection jibs and short and long range hydraulically off-settable fixed jibs. The LTM1500-8.1 is outfitted with both the short (164") and long (276') boom options along with a full complement of luffing jib and the Y-Frame boom suspension system for across the board load chart enhancement when required. Additionally, we have the full complement of main boom lattice V extensions for when our customers require some added tip height or capacity. 
In addition to mobile cranes, Dawes' local fleet includes tower cranes and a wide variety of aerial work platforms (MEWPs), including scissor lifts, telescopic booms and articulating booms, boom trucks, and industrial, rough terrain, and telescopic forklifts (telehandlers). 

Every Dawes location benefits from the entire ALL Family fleet, including crawler cranes (up to 1,200 USt), all-terrain cranes (up to 900 USt), hydraulic truck cranes (up to 115 USt), rough terrain cranes (up to 165 USt), industrial cranes (up to 25 USt), tower cranes (up to 35 USt), and mini crawler cranes (up to 4.24 USt).  
Industries We Specialize In
Dawes Rigging & Crane Rental can help you get the right lift equipment for your project. Some of the industries we specialize in include roads and bridges, wind energy, vertical construction, marine or maritime construction, facility maintenance, HVAC rooftops, steel erection, precast, power plants and power generation, waste water facilities, industrial, and higher learning institutions and universities.
Dawes is an authorized retailer for these manufacturers
This branch is an authorized retailer for the following brands and has both new and used equipment available for sale.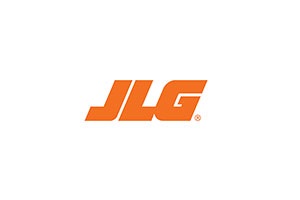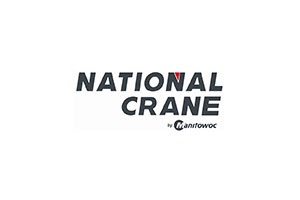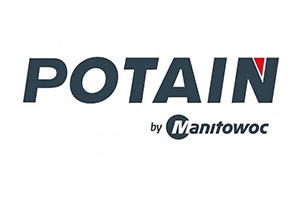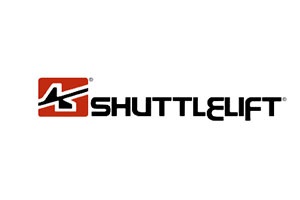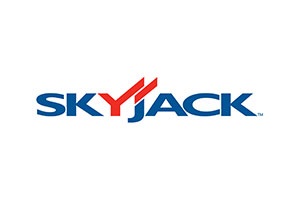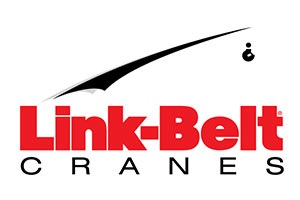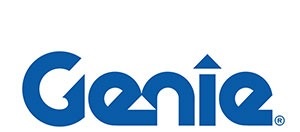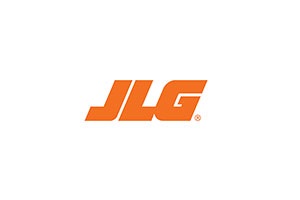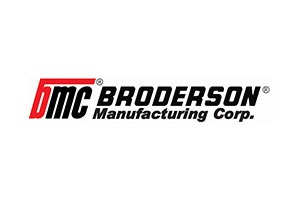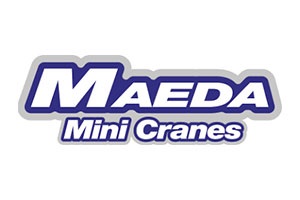 ---
AUTHORIZED SERVICE CENTER
Dawes offers service and parts for these brands: JLG, National Crane, Potain, Shuttlelift, Skyjack, Link-Belt, Genie, Skytrak, Broderson, Load King Cranes (boom trucks and Terex Legacy products).
---
Matt Soppeland
Dispatch
715.690.3113
Brian Smith
Sales Representative
715.690.3107
Kyle Emon
Branch Manager
414.453.5335
Steve Freckmann
General Manager
414.453.5335
---
Service Area
WISCONSIN 
Mississippi and Chippewa River Valley in western Wisconsin
MINNESOTA (EASTERN)
Rochester, Twin Cities Minneapolis/St. Paul (bare rentals)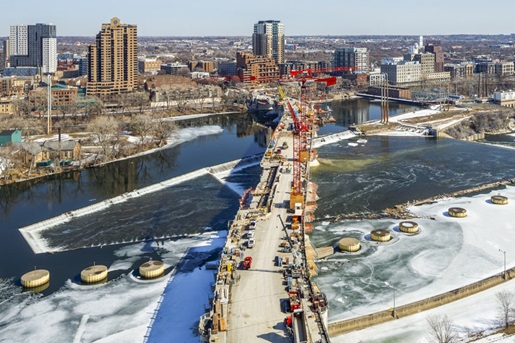 TOWER POWER
May 20, 2021
The Third Avenue bridge connecting downtown Minneapolis to the city's northeast side needed rehabilitation. Everyone agreed on that—but the bridge wasn't going to make it easy.