Dawes Rigging & Crane Rental, Inc. (Madison)
Crane Rental in Madison, Wisconsin
With four branch locations in Wisconsin, Dawes Rigging & Crane Rental, Inc. has offered crane rental solutions in the Midwest and beyond since 1947. In 1978, Dawes became a member of the ALL Family of Companies, adding the Madison location in 1993. Madison is the capitol of Wisconsin and the location of the state's largest university, making the branch a bustling hub of construction activity. Voted #1 crane rental house in Wisconsin 2017 Dawes Madison was the crane company of choice for the aggressive expansion at the EPIC Systems Corporation's world headquarters in Verona. EPIC is a rapidly growing medical software giant whose large Verona campus employs over 9,000 people. For more than 10 years, Dawes has supplied cranes of all types, MEWPs, and telehandlers to virtually every contractor involved with construction projects at this impressive campus.
Fleet Highlights Include
Many Liebherr all-terrain cranes have been introduced into the Wisconsin market through Dawes including the LTM 1130-5.1, LTM 1160-5.2, LTM 1200-5.1, LTM 1230-5.1, LTM 1450-8.1 and the LTM 1500-8.1. We have special attachments for many of these ATs, including short rigging jibs that allow us to perform special lifts with precast panels.

The LTM1160-5.2 and LTM1450-8.1 are creating quite the buzz in Wisconsin with their Vario-Base® and Vario-Ballast® features which in many cases gives Dawes the ability to save our valued customer base a great deal of money while improving safety. In addition to mobile cranes, Dawes' local fleet includes Potain self-erecting tower cranes and a wide variety of aerial work platforms (MEWPs), including scissor lifts, telescopic booms and articulating booms, boom trucks, and industrial, rough terrain, and telescopic forklifts (telehandlers).

Every Dawes location benefits from the entire ALL Family fleet, including crawler cranes (up to 1,200 USt), all-terrain cranes (up to 900 USt), hydraulic truck cranes (up to 115 USt), rough terrain cranes (up to 165 USt), industrial cranes (up to 25 USt), tower cranes (up to 35 USt), and mini crawler cranes (up to 4.24 USt).

Dawes Madison also serves as tower crane central for the Dawes operation overall.
Industries We Specialize In
Dawes Rigging & Crane Rental can help you get the right lift equipment for your project. Some of the industries we specialize in include roads and bridges, wind energy, vertical construction, marine or maritime construction, power poles (concrete and steel), HVAC rooftops, steel erection, precast, power plants, waste water facilities, industrial, and higher learning institutions and universities.
Dawes is an authorized retailer for these manufacturers
This branch is an authorized retailer for the following brands and has both new and used equipment available for sale.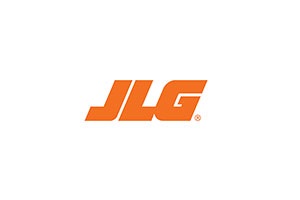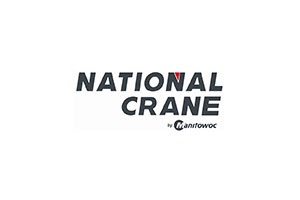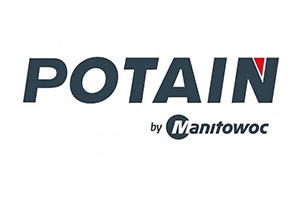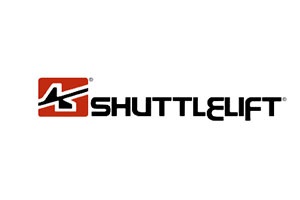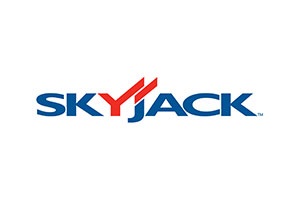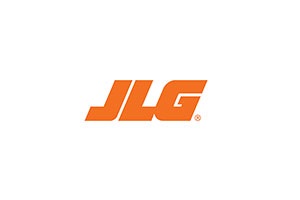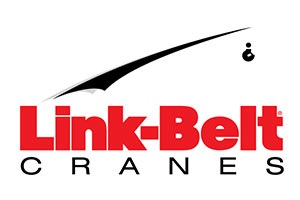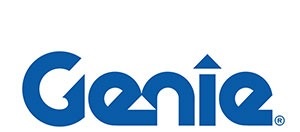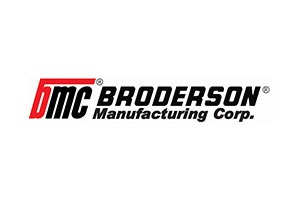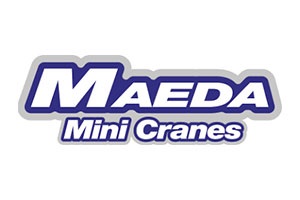 ---
AUTHORIZED SERVICE CENTER
Dawes offers service and parts for these brands: JLG, National Crane, Potain, Shuttlelift, Skyjack, Link-Belt, Genie, Skytrak, Broderson, Load King Cranes (boom trucks and Terex Legacy products).
---
Darrin Hogan
Sales Representative
608.221.2516
Justin Braun
Service Manager
608.221.2516
Lance Cook
Sales Representative
608.221.2516
Ryan Harrison
Branch Manager
608.444.6236
Steve Freckmann
General Manager
414.453.5335
---
Service Area
WISCONSIN
Madison, Verona (Dane County), Dodgeville, Janesville, La Crosse, Mississippi River Valley, Platteville, Prairie Du Chien, Richland Center, Wisconsin Dells
ILLINOIS
Clinton, Dixon, Freeport, Moline, Peru, Rochelle, Rock Island, Rockford
IOWA
Burlington, Cedar Rapids, Davenport, Dubuque, Iowa City, Ottumwa, Waterloo, Wever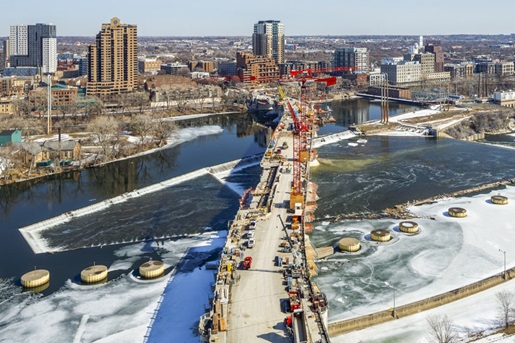 TOWER POWER
May 20, 2021
The Third Avenue bridge connecting downtown Minneapolis to the city's northeast side needed rehabilitation. Everyone agreed on that—but the bridge wasn't going to make it easy.