ALL Aerials, LLC
Boom Lift and Scissor Lift (MEWP) Rental and Sales
Serving customers nationwide and specializing in rental, sales, service, and parts for boom and scissor lifts (MEWPs), ALL Aerials is a proud member of the ALL Family of Companies. In the early 1980s, ALL began renting aerial lift equipment to augment their successful crane rental business, creating an independent aerials division. In 2001, ALL Aerials, moved to its current headquarters in Richfield, Ohio. ALL has long complemented ALL's crane business. Strategic contractors see the value in renting all lift equipment from a single source, from the towers, all-terrain cranes, crawlers, and rough terrain cranes to boom and scissor lifts. ALL is uniquely positioned to provide value as a one-stop shop due to its large, deep fleet—large in number and deep in capacity and feature sets—which includes literally thousands of access units spread across ALL's broad North American footprint.
Fleet Highlights Include
Sixty new scissor lifts including the Skyjack SJ16s (one man scissors), and a fleet of SJ3219, SJ3226 and SJ4732 scissor lifts.

More than 30 new JLG and Genie aerial boom lifts including articulating boom lifts like the Genie Z-80 and long reach booms like the JLG 1500SJ.

In addition to its local fleet, this branch benefits from the entire ALL Family fleet, including crawler cranes (up to 1,200 USt), all-terrain cranes (up to 900 USt), hydraulic truck cranes (up to 115 USt), rough terrain cranes (up to 165 USt), industrial cranes (up to 25 USt), tower cranes (up to 35 USt), and mini crawler cranes (up to 4.24 USt).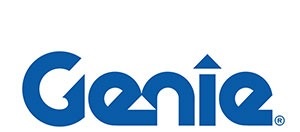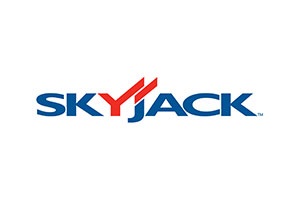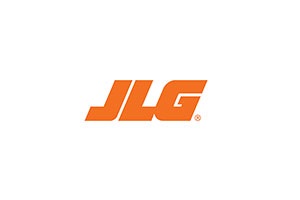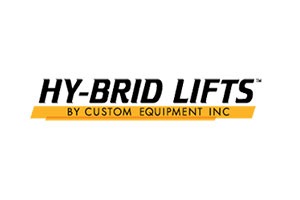 ---
Authorized Service Center
ALL Aerials offers service and parts for these brands: JLG, Genie, Skyjack, Hy-Brid, Snorkel, and Deutz.
---
Jason Schneider
Sales Representative
330.523.8201
Adam Spahr
Service Technician
330.659.9600
Bryan Miller
Service Manager
330.558.0640
Kris Kasparek
General Manager
330.659.9600
---
Service Area
Nationwide