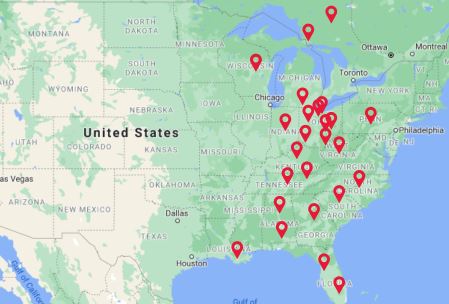 31
Branches
Strategically located in the U.S. and in Canada. What began in just one trailer has become the largest privately owned crane rental and sales enterprise in North America.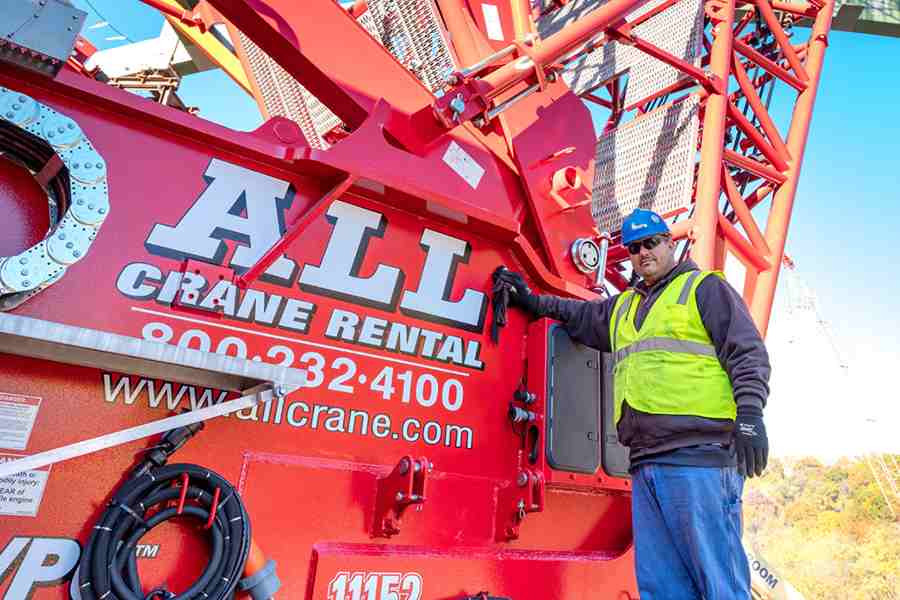 1,600
Employees
Our valued employees are what make the ALL Family whole. Every team at every branch pulls from the strength of us ALL.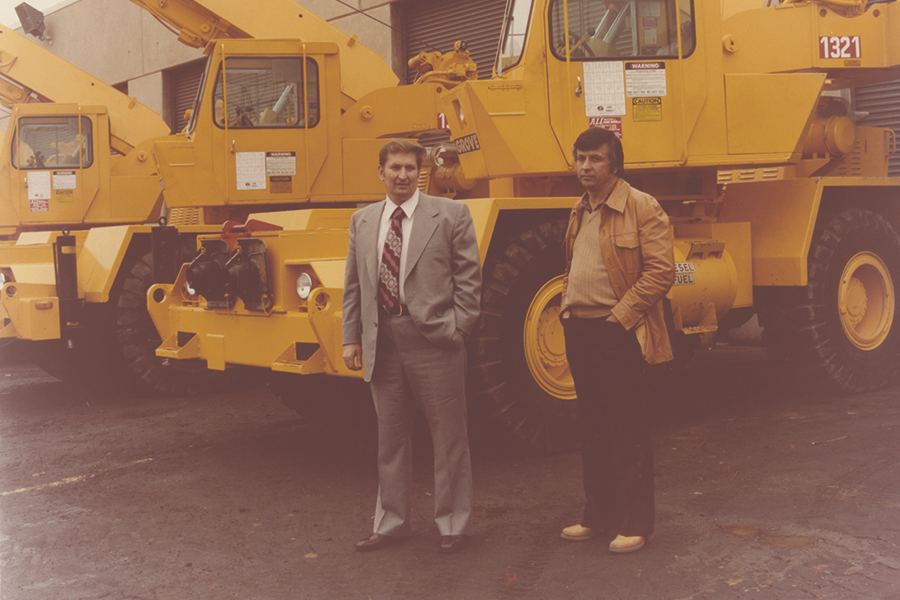 50+
Years
We celebrated 50 years in business in 2014. Three generations have made us strong in ways that can't be duplicated. Three brothers with an unwavering commitment to quality and one crane. That's how it ALL started.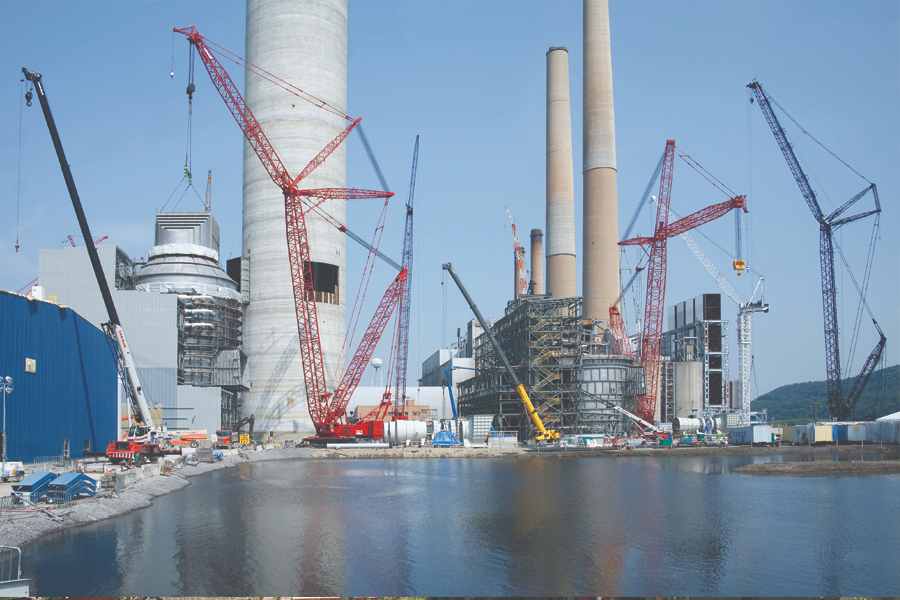 3,600+
Pieces of Lift Equipment
ALL invests in the newest and most advanced equipment each year, adding new strength to our massive fleet. Add our nearly 3,000 pieces of delivery equipment to this and you'll see how dedicated we are to our customers.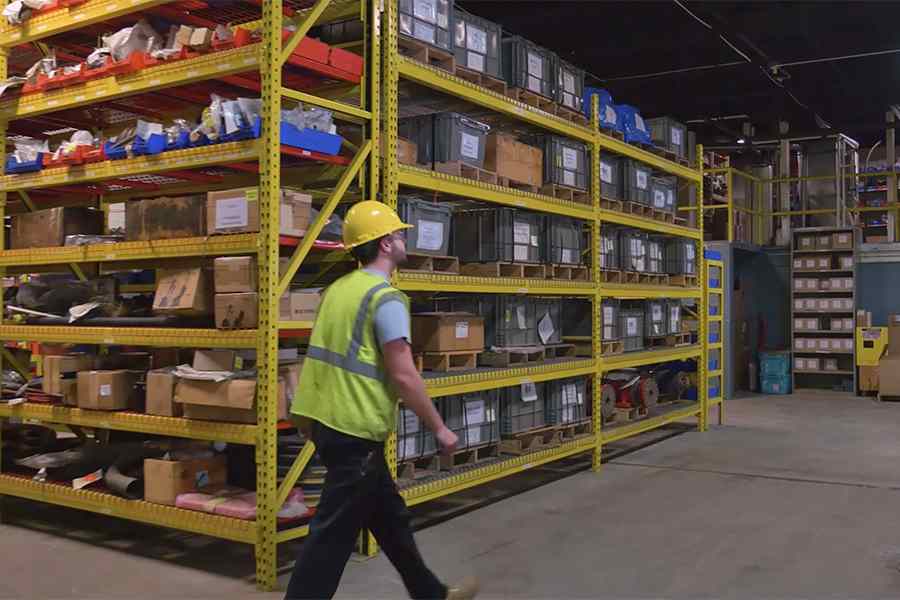 100,000+
Parts
We stock more aftermarket parts than any other source in North America. From bolts to complete engines—they are all packaged and ready to ship.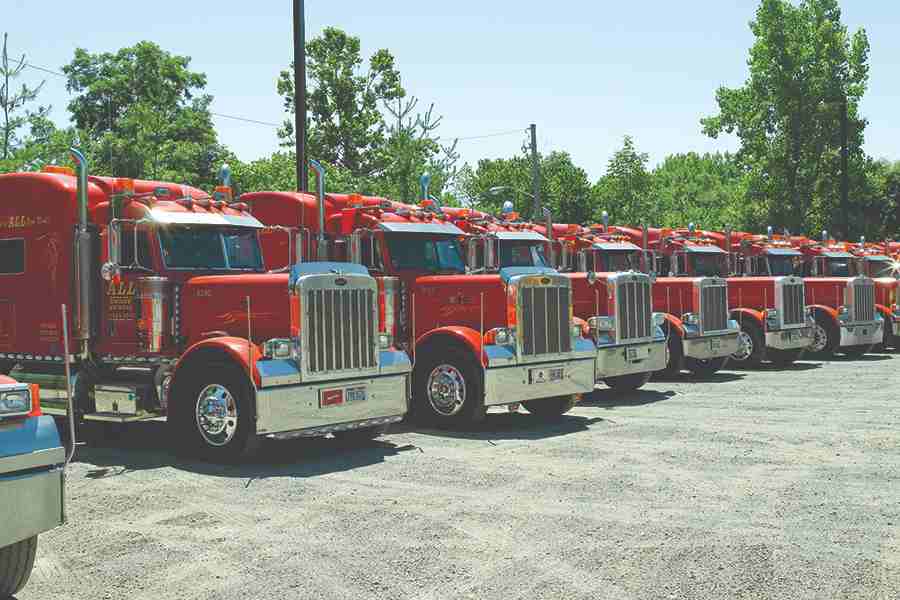 2,950
Tractors & Trailers
We maintain our own fleet of tractors and trailers to ensure faster delivery across a broader geographic footprint. The ability to deliver our own cranes directly to the site makes us more cost effective and allows for better service.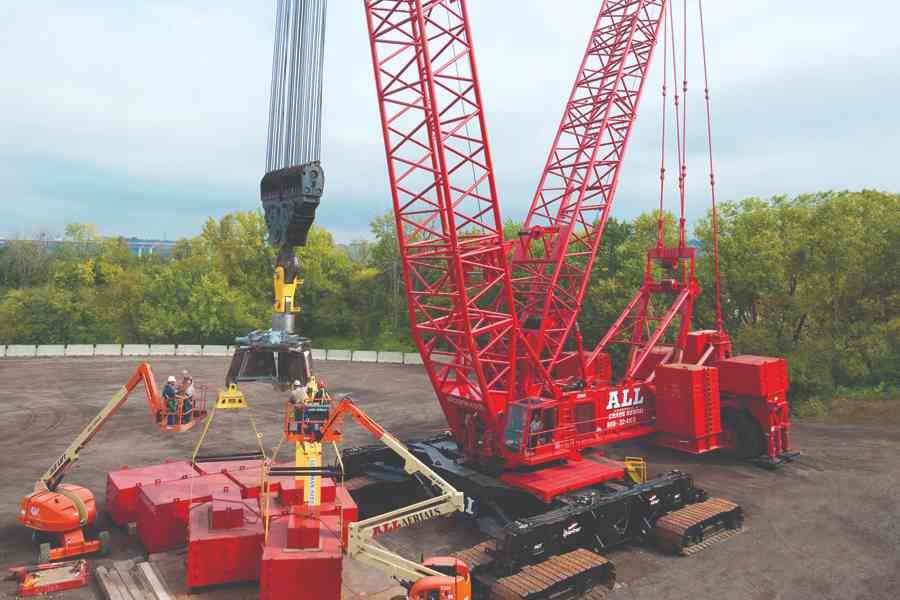 1,200
Ton Capacity
We have lift equipment for any situation you may find yourself in, from mini cranes that fit through a door to the 1,200 ton Liebherr LR 11000.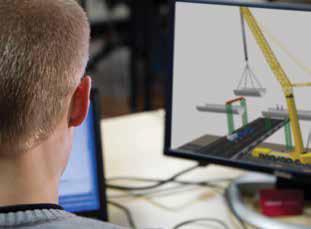 3
Dimensional
Our lift planners use a powerful application to assist clients with their lifts in a three dimensional environment. With this, our sales team can help customers find the most economical crane configuration, plan around obstructions, and view the site from all angles.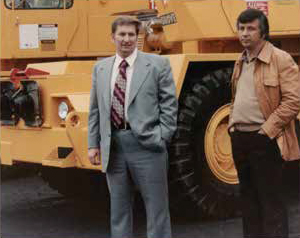 3
Generations
Three brothers founded ALL, and their passion for the industry has been carried down for three generations. Our founders are still involved in daily operations with second and third generations of the family in leadership roles.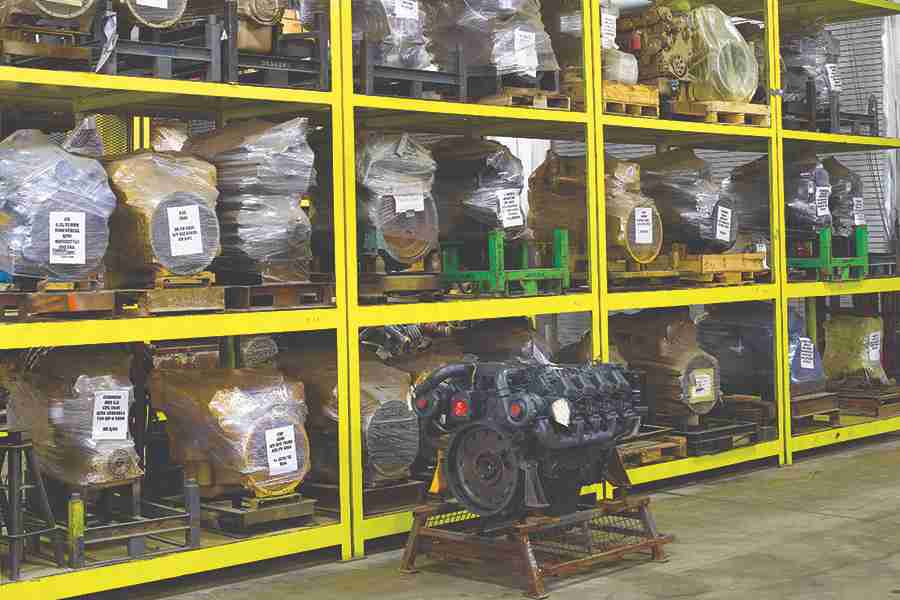 125
Engines
Our engine shop keeps rebuilt engines in stock and ready to ship, including one for the Manitowoc 21000, our colossal 1,000-ton crawler. Should one of our machines need an engine on the job, a replacement is on the way immediately.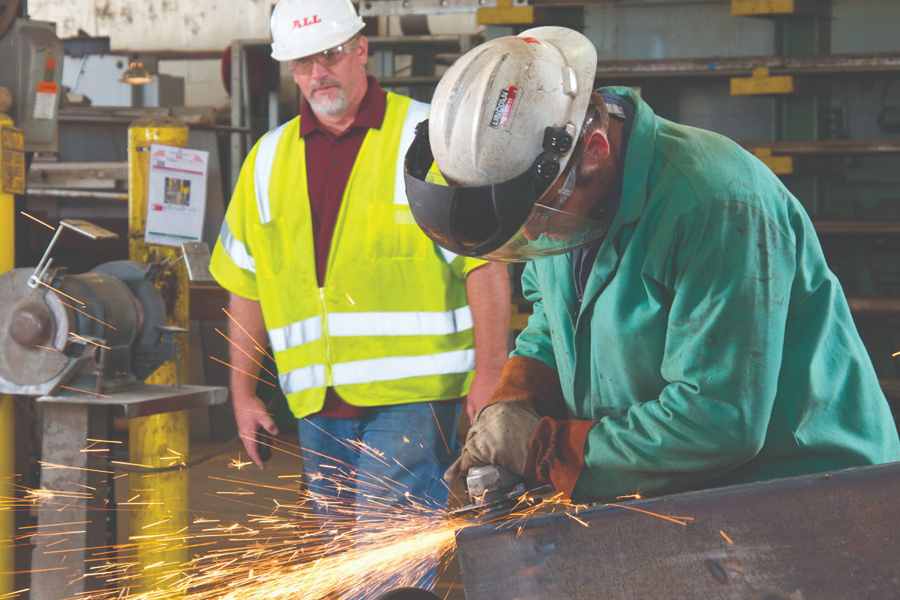 300
Service Mechanics
There are approximately 300 ALL service mechanics and technicians who keep our equipment in like-new and rent-ready condition.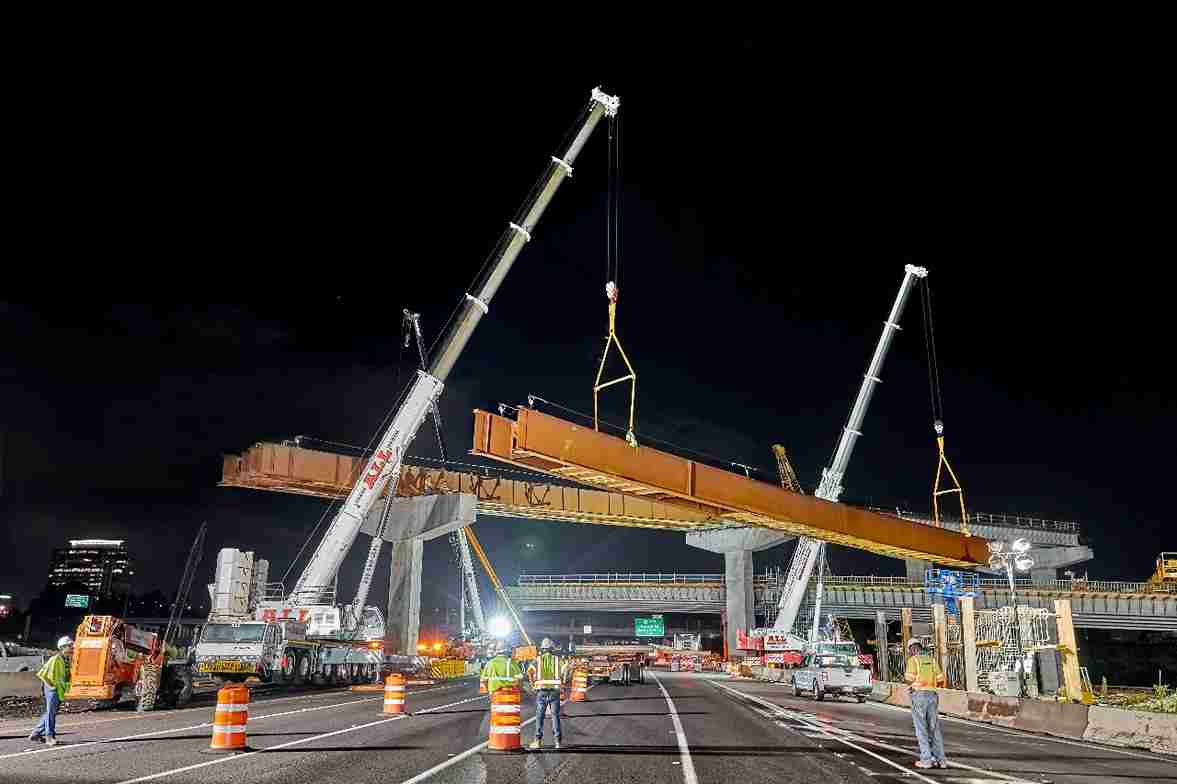 24
Hours
We pride ourselves on our 24/7 service, giving you faster turnaround times and less downtime. In our shops, we go even further. We document service, mandate in-service inspection, 360 degree inspections, and proactive versus reactive maintenance protocol.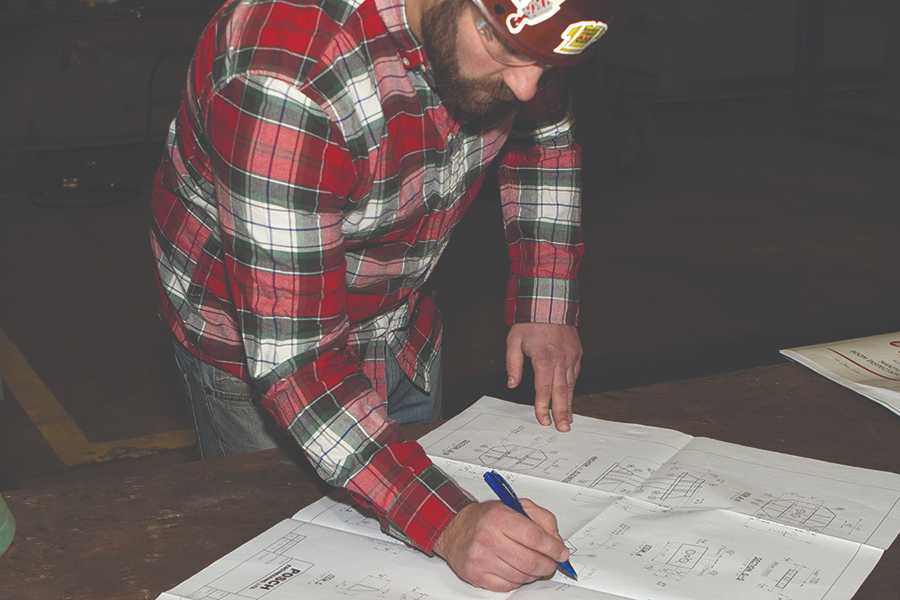 2
Full-Time Engineers
We have full-time, P.E. and S.E.-certified engineers assisting with the more complex, heavy lifts to assist clients with their lifting needs.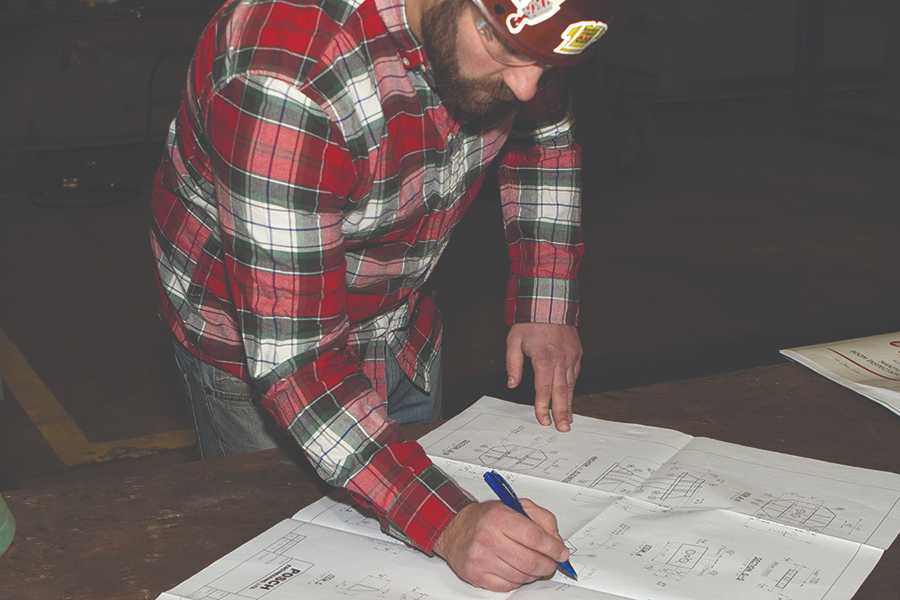 1
Priority
You. Our goal is getting your job done efficiently and safely.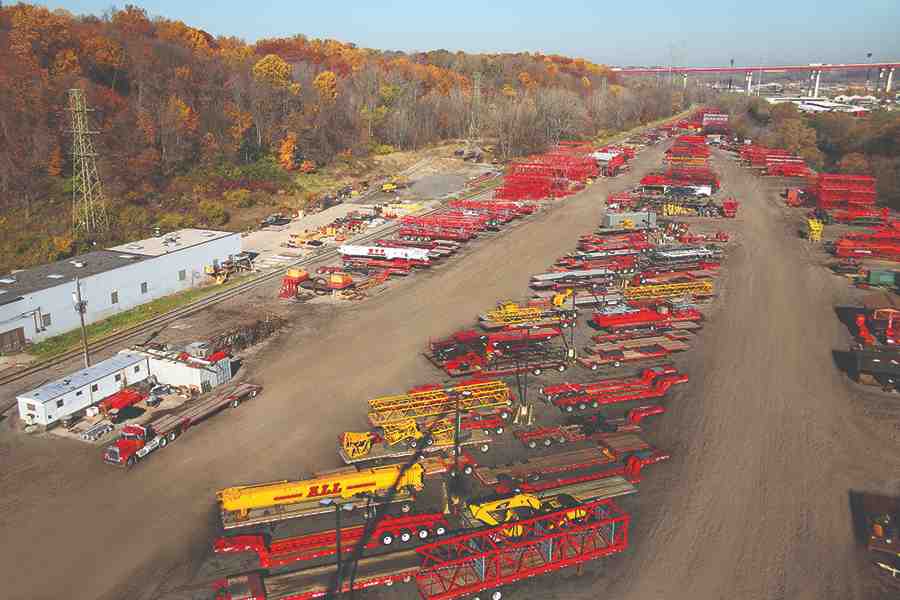 Tour The Flagship Yard
ALL Erection & Crane Rental Corp. is the cornerstone of the ALL Family of Companies. It acts as the ALL Family corporate headquarters, and is also the company's flagship yard.
Originally located in a trailer next to the railroad tracks alongside the historic Ohio and Erie Canal corridor, the branch now boasts a 40-acre compound of service shops that support every ALL Family branch. In 1975, the company grew on the site from the trailer to an official company headquarters building. By 2008, the administrative offices of ALL Erection moved to a larger, world-class facility less than three miles away from the yard.
Rent From The Leader
We are proud to offer the broadest and best-maintained fleet in the crane rental business. Continuous reinvestment adds the newest, most technologically advanced lift equipment each year. With more than 3,500 individual units available, we have the lift solution for any need.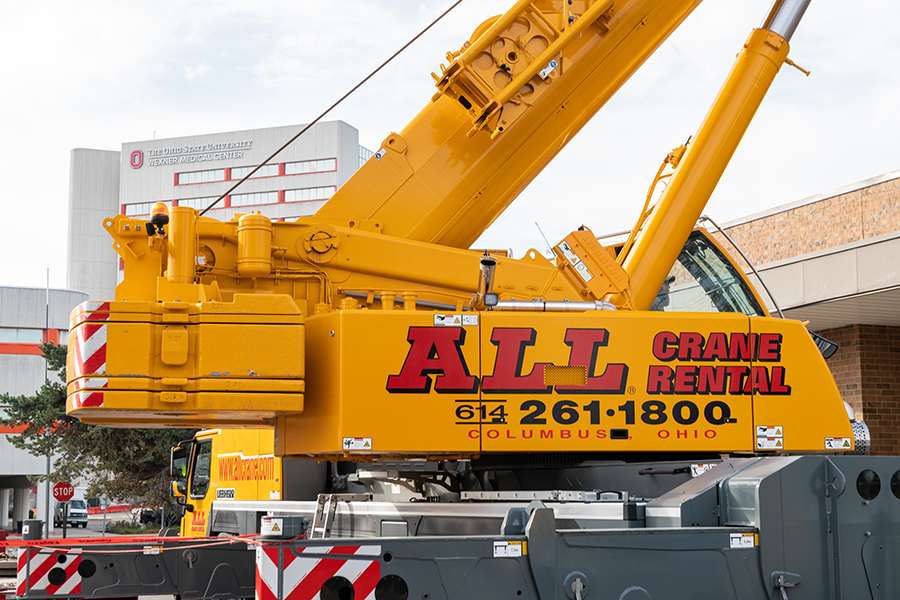 More than 3,500 individual units available.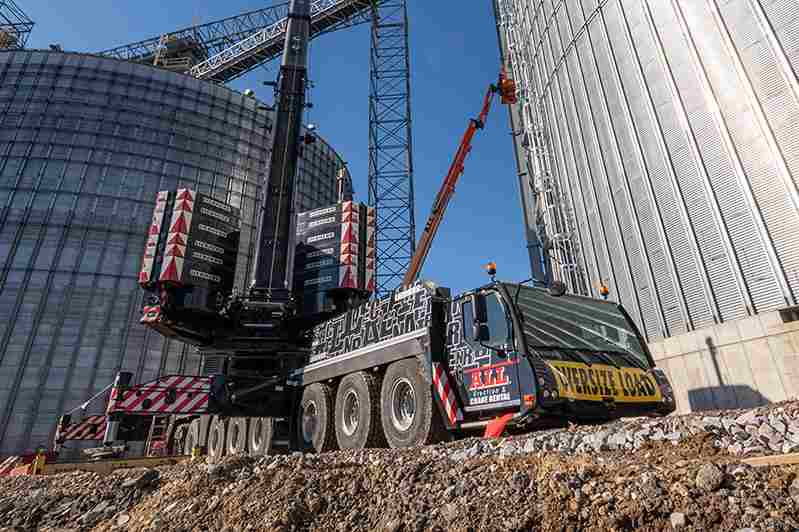 Detailed maintenance reports for each like-new piece of equipment.
Buy Used Equipment
The business practices that make us a leader in crane rental make us ideal for crane sales, too. Continual investment in the latest technology means we always have fresh units for sale loaded with feature sets that can transform capabilities and job site performance. Our commitment to maintaining a rent-ready fleet means cranes for sale are in like-new condition. Not only that, each crane includes a detailed maintenance report so buyers know the precise history of the unit they're buying. It's a sales experience you won't get anywhere else.
Buy New Equipment
You can buy new equipment from us, too. ALL is proud to be an authorized dealer for Kobelco, Broderson, Shuttlelift, and Link-Belt, and also sells new boom trucks, access equipment, scissor lifts and tower cranes. The leading brands trust ALL to represent their equipment because of our commitment to service. Factory trained technicians and deep parts inventory stand behind every piece of lift equipment we sell. We understand the equipment from the inside out—and how it performs in real-world applications because many of the same models are in our fleet.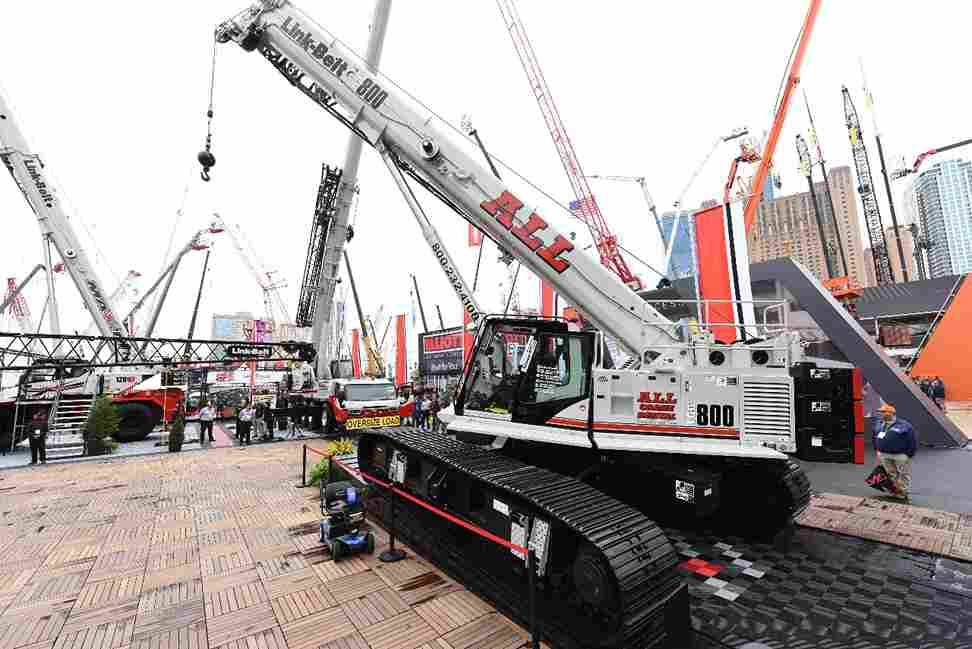 Authorized dealers for Kobelco, Link-Belt & more.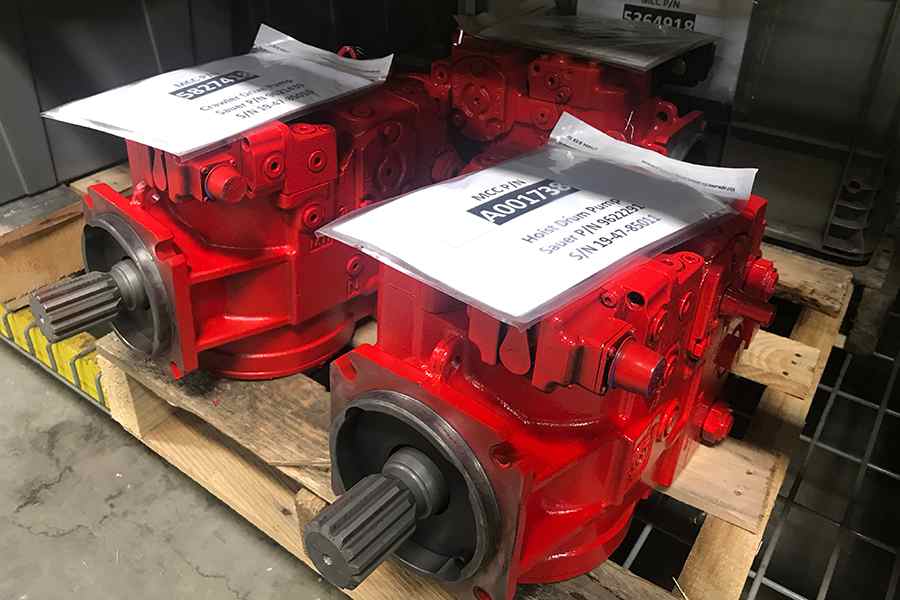 Small parts to engines, booms and jibs.
Buy Parts
As an outgrowth of how seriously we take maintaining our own fleet, we have a parts department that rivals other businesses that do nothing but parts. We maintain an inventory of more than 100,000 individual SKUs, up to and including more than 100 complete engines. We specialize in hard-to-find parts, too. Can't find what you need, or want us to do the legwork for you? No problem! Email us at parts@allcrane.com and one of our parts specialists will get back to you.
Spring 2022
Jun 15, 2022, 09:33 AM
External url :
Heading :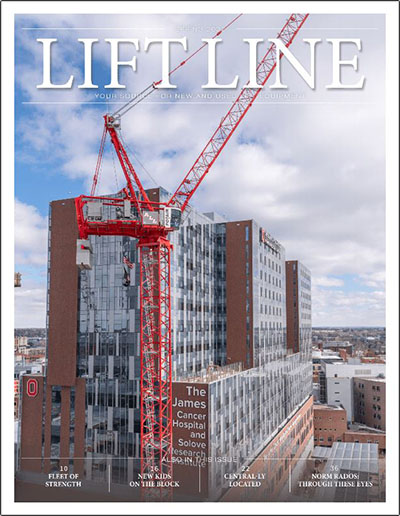 ALL_LiftLine_Spring_2022
Read Lift Line,
Our In-House Magazine
For more than a decade, we have published Lift Line, our own magazine full of spectacular photos and stories of our greatest lifts, industry news, and the best equipment. Read the current issue or search past issues.
Spring 2022
Jun 15, 2022, 09:33 AM
External url :
Heading :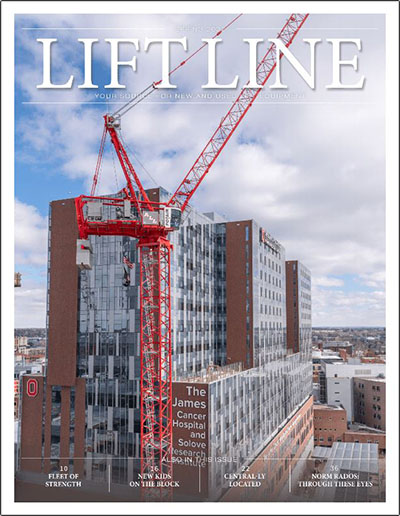 ALL_LiftLine_Spring_2022
Spring 2022
Jun 15, 2022, 09:33 AM
External url :
Heading :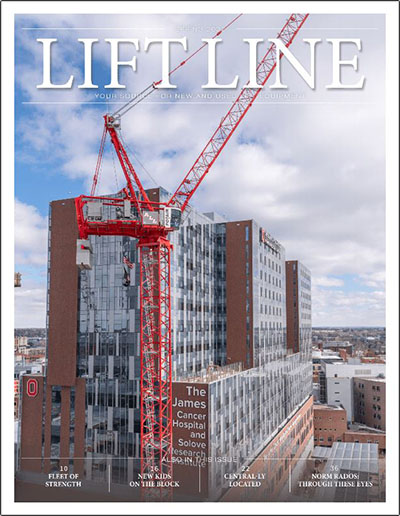 ALL_LiftLine_Spring_2022