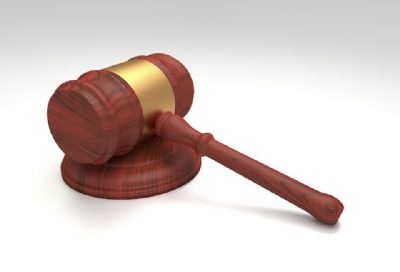 That depends. How lucky do you feel?
Caveat emptor
, Latin for "Let the buyer beware" is a well-known tip that is often forgotten upon the promise of rock-bottom prices.
The excitement of a huge sale or large auction can be intoxicating, but in these circumstances, units are rarely covered by warranties, and nothing comes with support after the sale. This is by design as those who wait for the lowest prices often feel pressured to buy and inadvertently sacrifice quality for fear of going home empty handed.
Considering the following
1) Assurance: Can you ask an auction house for service records? Shouldn't you have them, considering the money you are about to pay? Wouldn't you if you were buying a used car (at a fraction of the cost?) When you're buying used equipment, it's worthwhile to buy from a company that stands behind it.
2) Support: It takes more than quality equipment to be a great seller; it also takes good support. ALL offers the complete package. In addition to price and easy financing options, we have reliability, quality, parts, and service after the sale. Can you say the same when you buy from auction?
3) Value: Comparing cranes of the same make and model can be like comparing apples and oranges, despite the similarity you'd expect. Year, feature set, and the current condition are all things that must be considered. Do you have the time and materials at an auction or fire sale to do that kind of research? ALL buys the most technologically advanced equipment, direct from the manufacturer and loaded with options. We are constantly rotating equipment from our rental fleet so our used cranes, aerials, boom trucks, forklifts, and other lift equipment really are the best values on the market.
4) Experience: Our decades of experience and accumulated crane care knowledge are invaluable. We aren't middlemen or resellers. With ALL, you can rely on a dedicated team of experts who know cranes, and know the used fleet, inside and out. They'll help match your needs with the right crane.
5) Reputation: When you buy from ALL, you get a long-term partner that helps you get the most out of your investment, even after the sale. We are in this business for the long run, and this commitment to our customers pays dividends on your jobsite – in increased productivity, efficiency, cost reduction, and safe operations.
Here's the good news: Buyer's remorse can easily be avoided. Ensure that you know what you are buying, including its condition and history, before you take out your checkbook. And the best way to do that? Simply buy direct from an owner/operator such as ALL.
# # #
This article originally published in ALL's Lift Line Preview Spring 2016.