Want to Know More?
Try before you buy. ALL offers a Rental Purchase Option which allows you to apply a percentage of rental payments toward the purchase of equipment.
Our shared equipment program saves time and costs for general contractors and their subcontractors.
We provide our own hauling services with a huge fleet of hundreds of tractors and thousands of trailers.
Our national account program makes it simple to work with us on multiple projects at once.
Visit Our FAQs Page
---
Mini Crawler Cranes
Apr 22, 2021, 13:15 PM
Title :
Mini Crawler Cranes
Splash Heading :
Mini Cranes
Up to 6.6 USt Lift Capacity
Mini cranes are ideal for lifting in unconventional and difficult situations. They are small as 30 inches wide with lift heights ranging from 31 feet to 67 feet—and strong enough to get the job done in a tight spot. Mini cranes are in demand for installation of curtain walls, architectural glass, and plant equipment, as well as in the construction and maintenance of factories across the globe.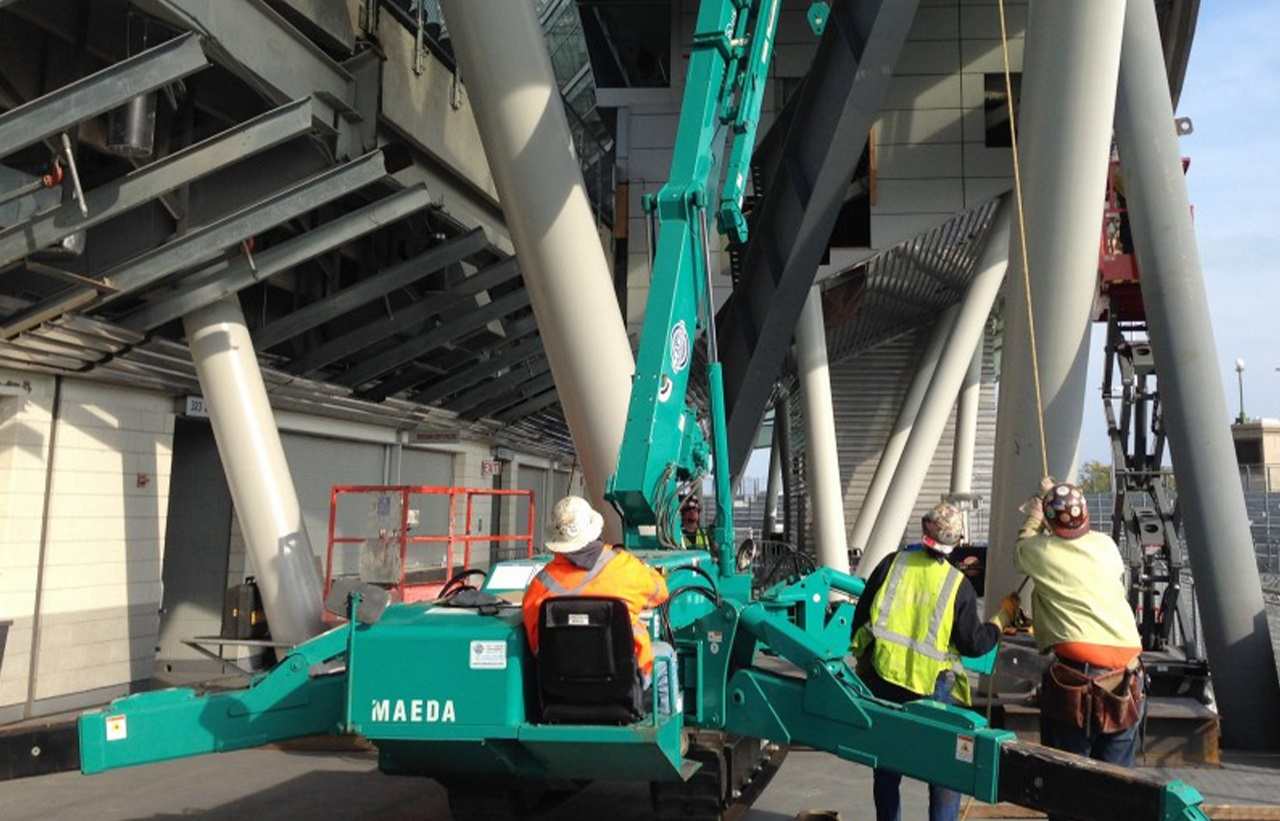 Related equipment categories :
Cranes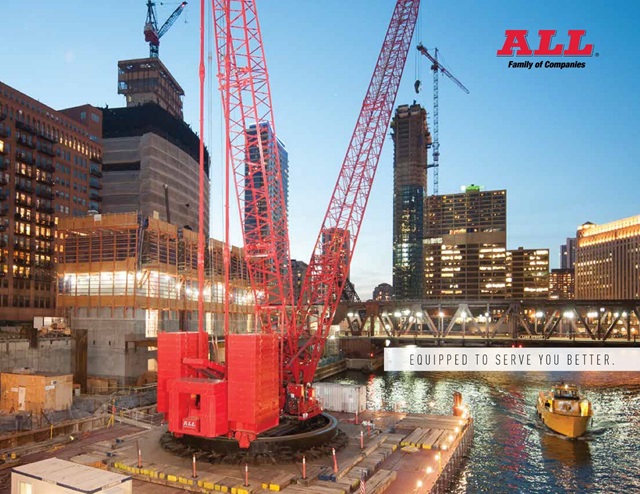 Read the Official
ALL Equipment Guide
Take a deep dive into the lift equipment available from ALL. Size up models and capacities, and compare what's available to your applications. We'll do everything we can to make you a well-educated crane buyer.