Want to Know More?
Try before you buy. ALL offers a Rental Purchase Option which allows you to apply a percentage of rental payments toward the purchase of equipment.
Our shared equipment program saves time and costs for general contractors and their subcontractors.
We provide our own hauling services with a huge fleet of hundreds of tractors and thousands of trailers.
Our national account program makes it simple to work with us on multiple projects at once.
Visit Our FAQs Page
---
Hydraulic Crawler Cranes
Apr 22, 2021, 13:11 PM
Title :
Hydraulic Crawler Cranes
Splash Heading :
Hydraulic Crawler Cranes
From 50 to 250 USt
Hydraulic crawlers, also known as telecrawlers for their telescopic boom, are an integral part of our fleet. Their transportability and quick setup often make them the crane of choice for construction work.
Merging the capability of a rough terrain crane with the mobility and stability of a crawler crane, telecrawlers are popular on job sites where ground conditions are poor and distances between lift sites can be long. Telecrawlers are a popular choice for pipeline work, bridge construction, electrical transmission lines, wind farms, moving bulk fuel tanks, and general construction.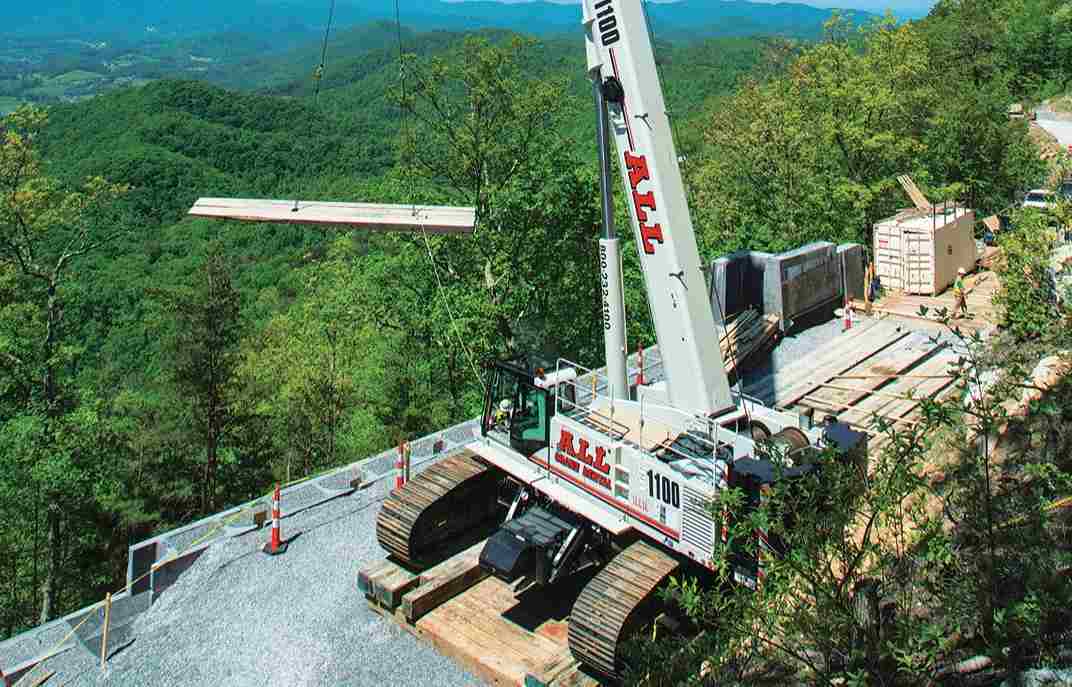 Related equipment categories :
Cranes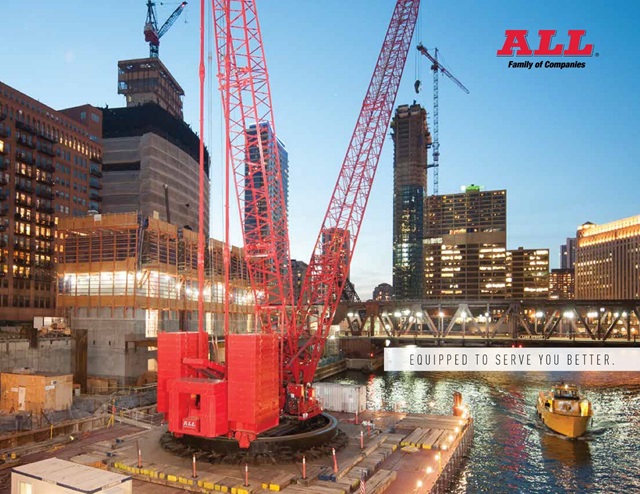 Read the Official
ALL Equipment Guide
Take a deep dive into the lift equipment available from ALL. Size up models and capacities, and compare what's available to your applications. We'll do everything we can to make you a well-educated crane buyer.